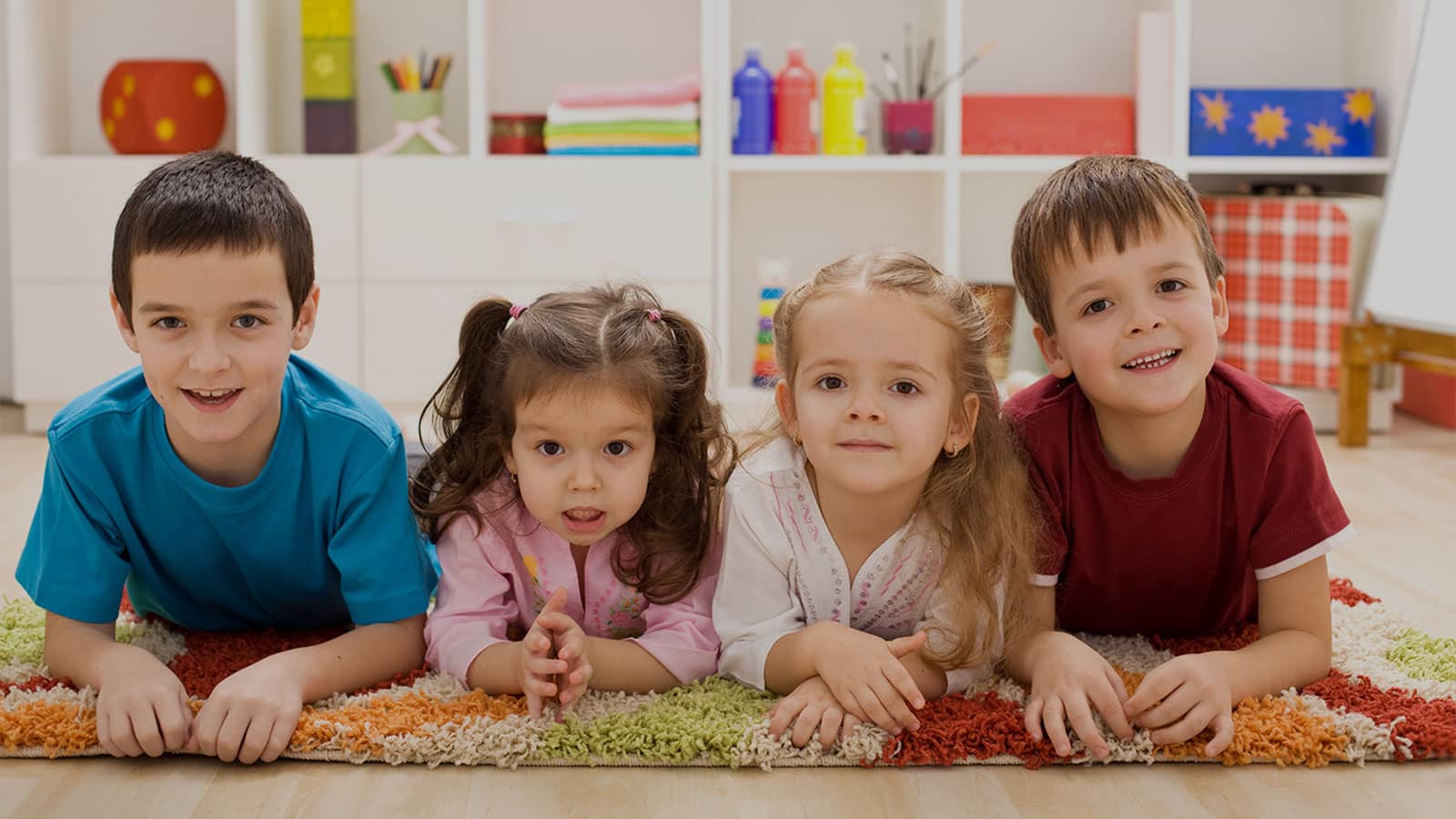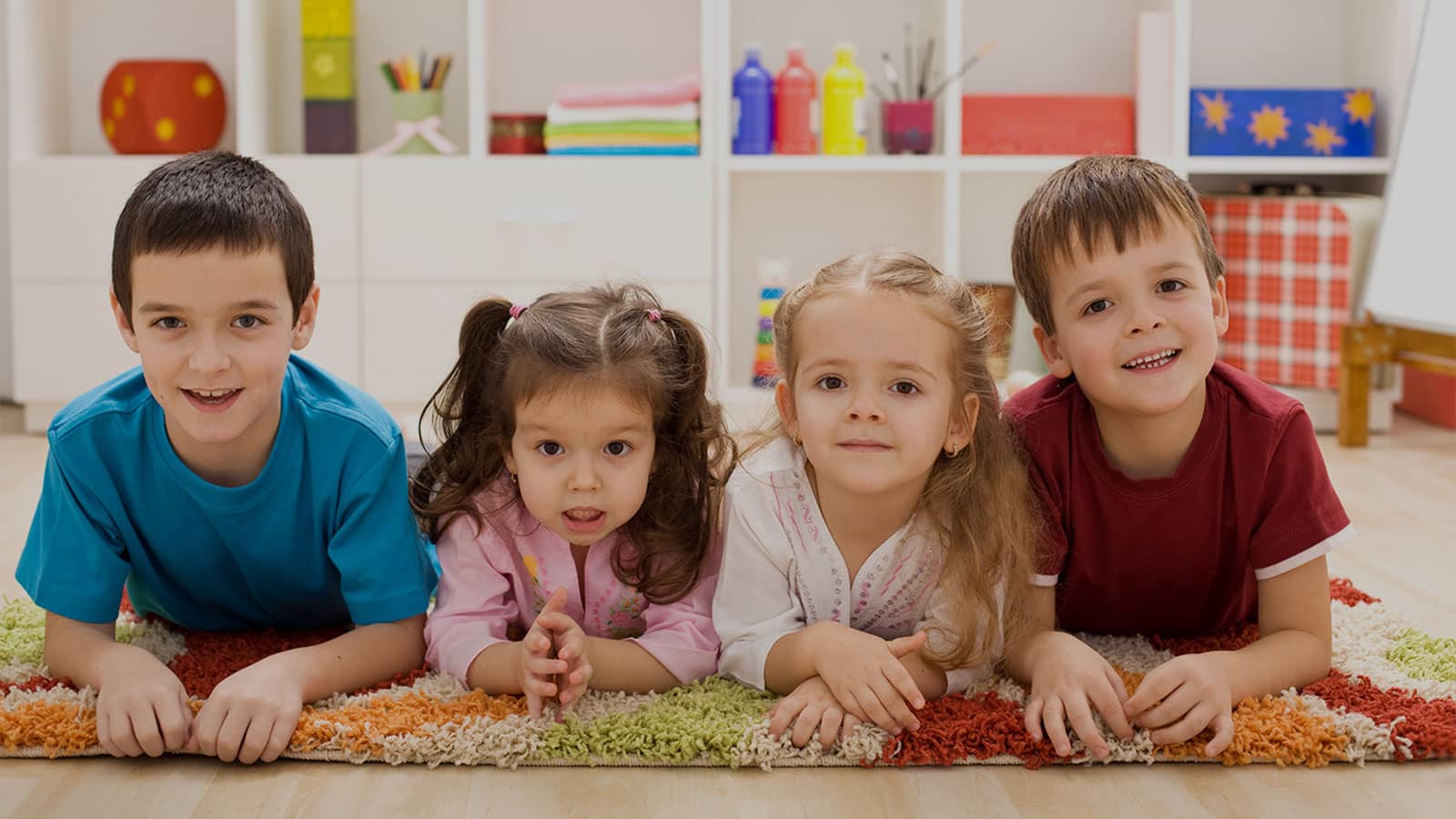 Welcome
Trinity English School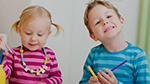 INSPIRING
CHILDREN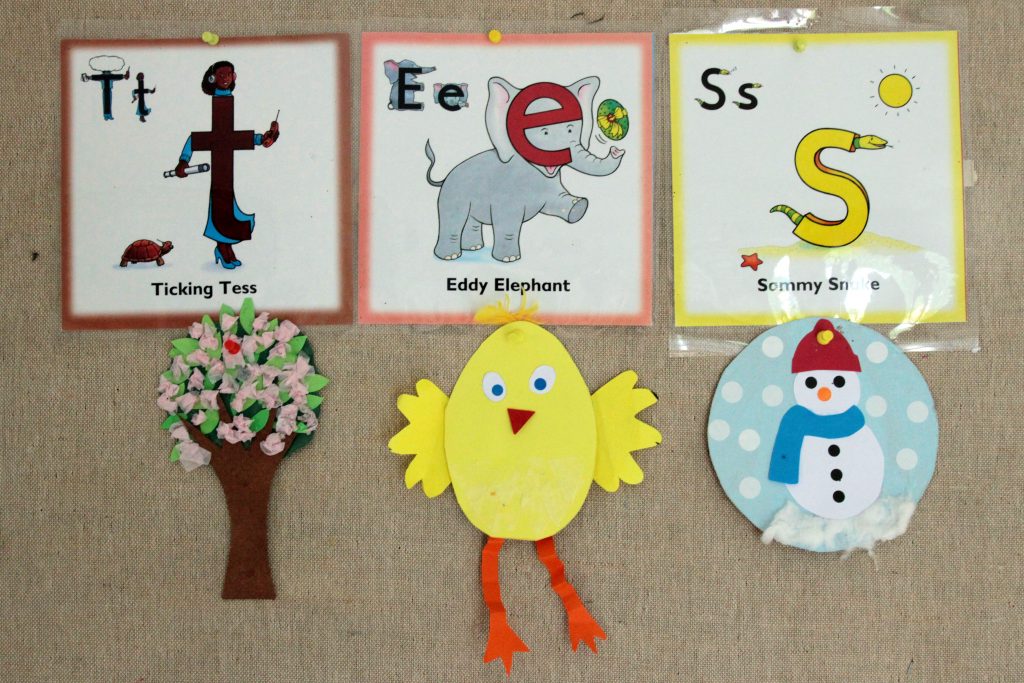 Qualified
staff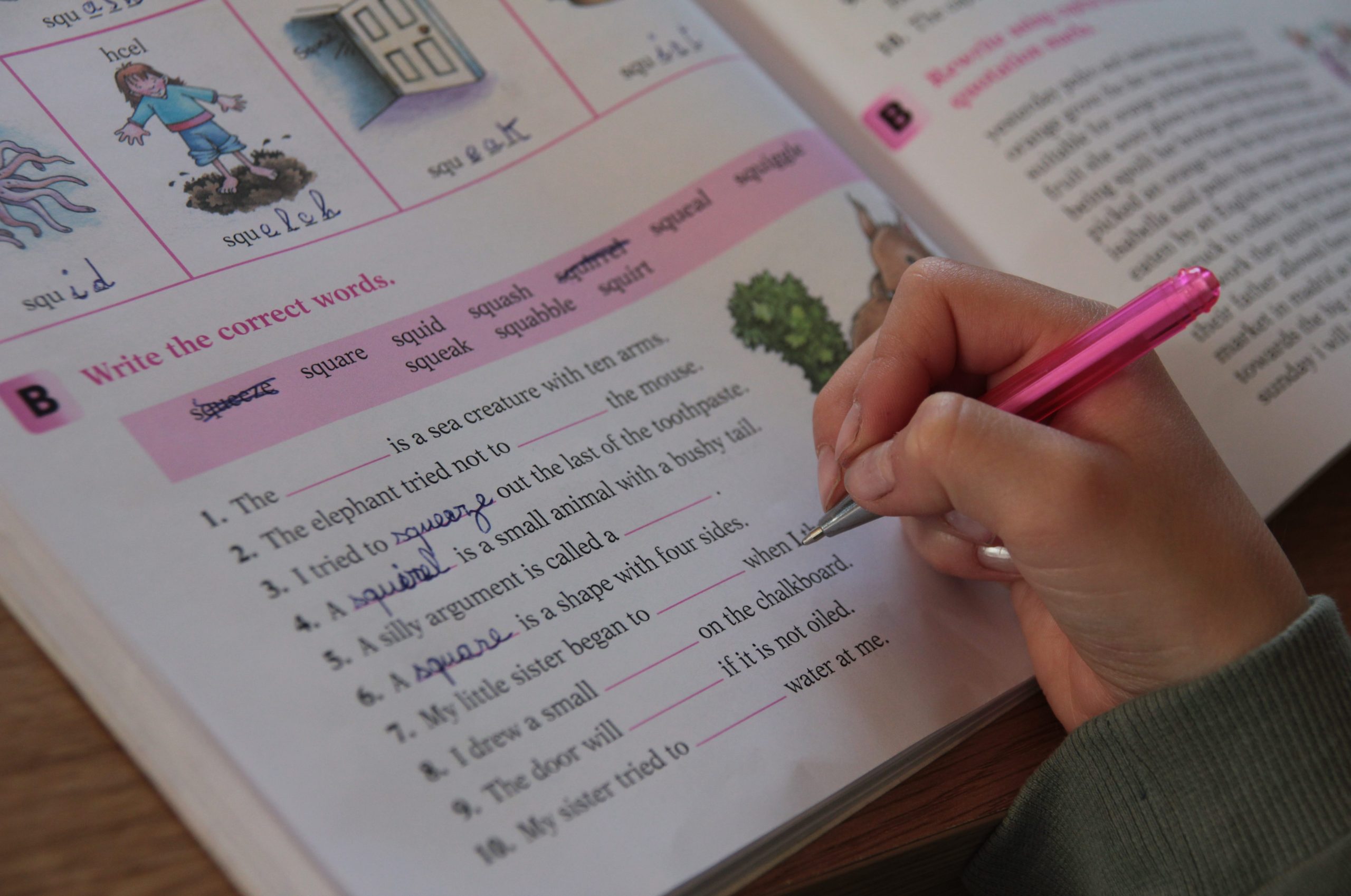 Want to
sign up?
WELCOME TO TRINITY ENGLISH SCHOOL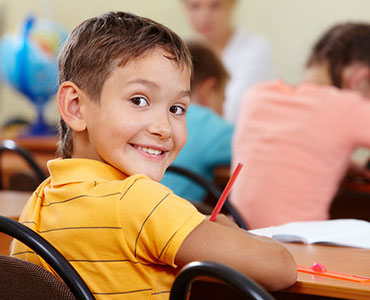 Welcome!
Trinity English School (formerly Trinity Tots) provides quality English education for English-speaking children between the ages of 3 and 13. Set in the beautiful, historic suburb of Maisons-Laffitte, just 15 kilometres to the north-west of Paris, Trinity English School offers bilingual families an affordable alternative to full-time international schooling or private English tutoring.
All classes are currently held on Wednesdays from 9:15 am – 12:00 pm during the French school term. For further information, please visit our Admission page.
Our website is currently being revamped – please bear with us while we get everything up to scratch !
HAPPY PARENTS
---
Giving confidence
"Thank you TES! My youngest was really reluctant to speak English before joining TES. She gained confidence quickly in Jane's class, and is now in her 3rd year and able to switch between French and English with me and my family with ease. She even takes pride in reading to us in English! I couldn't be happier, or praise the teachers highly enough.".
– Rebecca (Eng/Fr)
Multilingual world
" After ten wonderful years with Trinity English School, we are as enthusiastic as on the first day. The teachers are all great and and our children enjoyed their cosy yet intense Wednesday mornings so much, they never complained about the extra homework. Now seeing our older ones evolve with ease in a multilingual world, we realise how lucky we were to have been accepted by TES. Long life to TES!"
– The Fitzpatricks (Ire/Ger)
Culture
"Not only does TES teach our kids English, but the team also bring cultural experiences to life. "
– Remi (Fr/Eng)